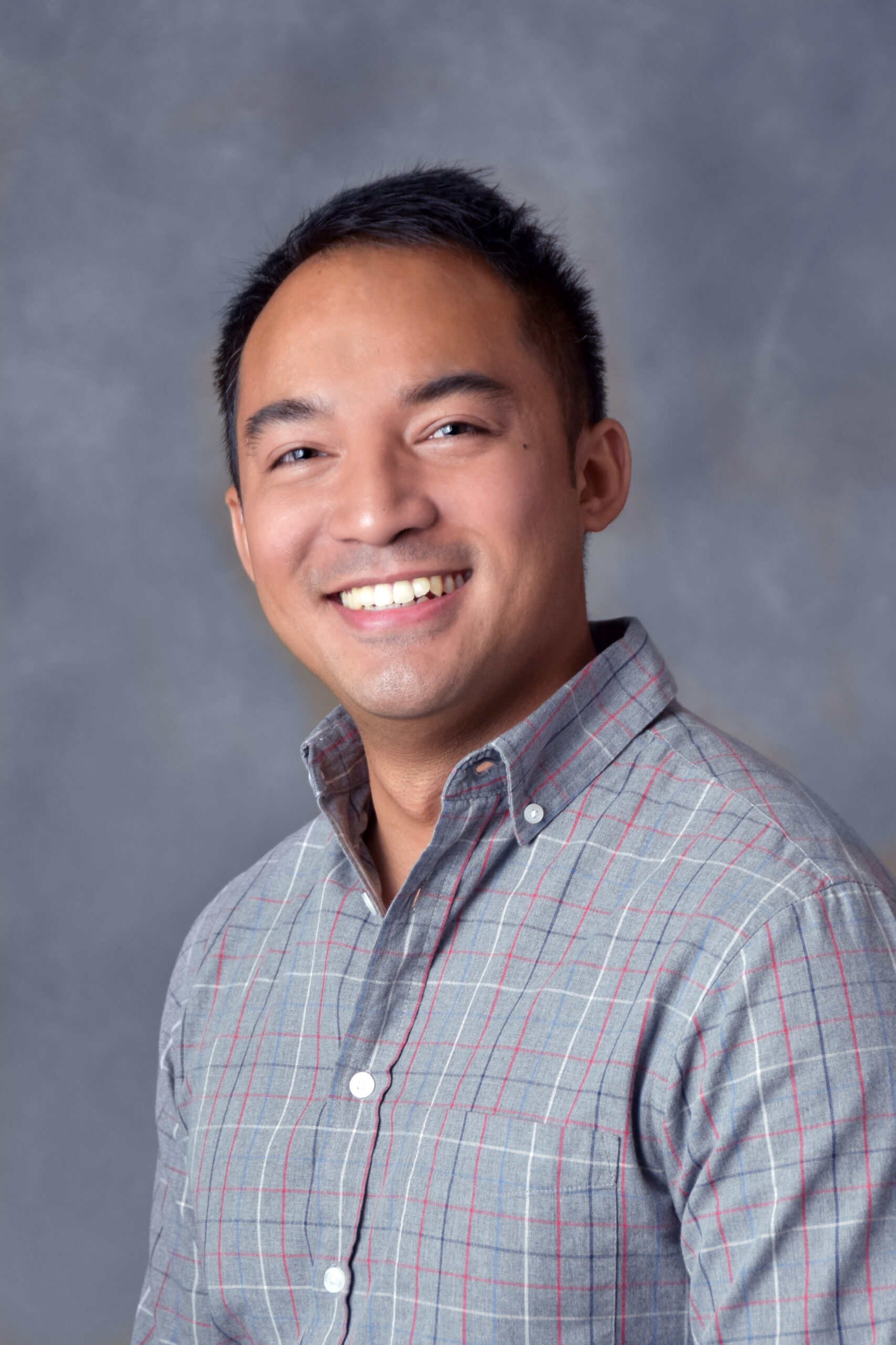 Dennis is a bay area native from Vallejo, CA. While pursuing his interest in human movement and health, he received his Bachelor of Science in Kinesiology at San Francisco State University in 2014. For the next two and a half years, he was a team member with the amazing staff at the Avalon Academy where his experience working alongside educational teachers, speech language pathologists, and physical therapists taught him the importance of movement and the challenges of those with disabilities.
A career in physical therapy has been a goal for Dennis since the start of his college career, but it was within this nest of support and guidance at Avalon Academy which harbored his passion and commitment for helping others. In 2016, he was accepted into the UCSF/SFSU Doctor of Physical Therapy program where he obtained his degree in 2019. Now, at the start of his career, he is honored and humbled to be working with the amazing crew at Kabat and Associates Physical Therapy. Dennis strives to continually contribute and receive from the learning experiences with his colleagues and patients, build upon his working knowledge, and hopes to impart the importance of strength, stability, flexibility, and mobility for those who need it.
During his free time Dennis enjoys spending time with his partner, working out and lifting heavy objects off the ground, taking pictures of the moments around him, going on picturesque hikes, playing board games/video games with friends, and enjoying movies/shows that give him the feels.