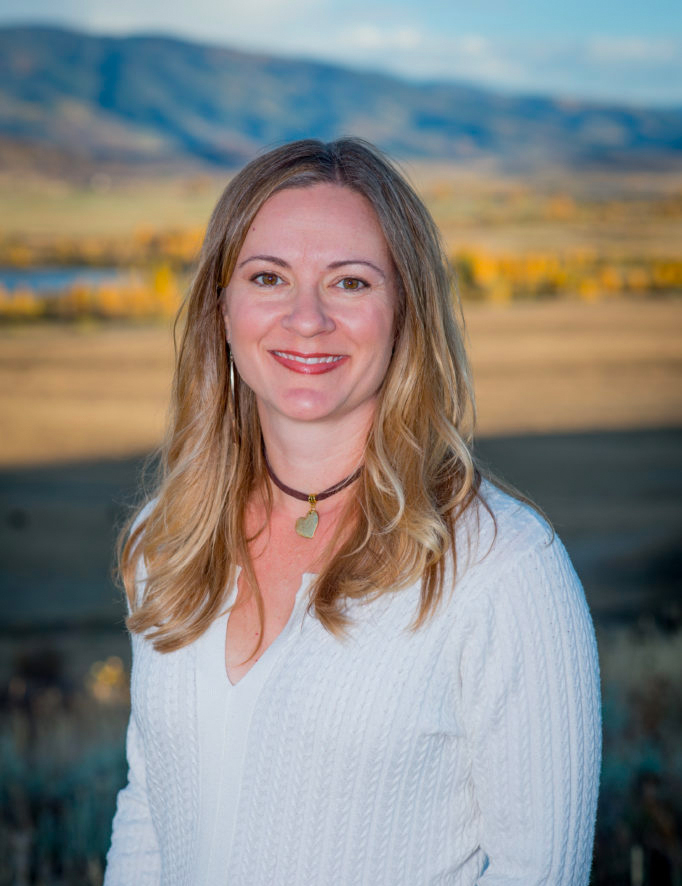 After growing up in Pennsylvania, Jodi found her way to California and pursued her career as a Physical therapist.  From an early age, Jodi knew she was called to make a difference in many lives through the avenue of health care.
Jodi graduated Magna Cum Laude from California State University, Fresno in 1999 with a Bachelor of Science in Kinesiology with an emphasis in Exercise Science, and in 2002 with a Master's degree in Physical Therapy. While in the Program, she was active as Vice President of her class, President of the Organization of Physical Therapy Students, and Co-Chair of the Fundraising Committee for the PT Department.  Jodi co-authored a research project focusing on Exercise for Women with Disabilities which won an esteemed California Physical Therapy Association award and recognition. She is currently studying for her Doctorate in Physical Therapy and to become a Certified Geriatric Specialist.
Jodi has been to Haiti to provide physical therapy to children in an orphanage and provide education to woman in a remote fisherman's village.  She has a passion for helping people reach their optimal functional potential and improve their quality of life.  She also has a passion for utilizing the talents God gave her to help others.  Prior to practicing in the East Bay area, Jodi was a trusted Pediatric Physical Therapist in the Kings County Unified School District for two years. She was able to work with a diverse population of pediatric injuries and physical disabilities.
As co-owner of a thriving outpatient Physical Therapy practice in Antioch, CA , she enjoys providing her patients with care that directs them in a positive direction by looking at the whole body.  She and her husband Sam have been blessed to provide a "Ma and Pa" kind of atmosphere and treatment in their clinic for over a decade and continue to strive to provide optimal care for their patients.  She is excited to bring the same approach and quality of care to the Monterey Peninsula.
When not providing Physical Therapy or ensuring that the clinic is running smoothly, Jodi finds personal enjoyment in photography, running marathons, scrapbooking, traveling, studying the weather and marine life, hiking, dancing, and most importantly spending time with her husband Sam and 4 fabulous kiddos.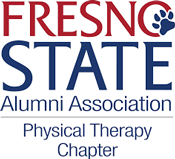 Position : Senior Physical Therapist, Geriatric and Balance care