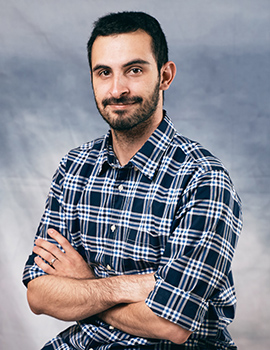 Kevan is a Bay Area native who grew up in Danville, CA. Growing up Kevan loved working with his hands and tinkering with projects. The sciences, especially biology, were always a passion for Kevan which led him down the route of Health Care. He pursued his bachelor's degree in Biological Sciences at the University of the Pacific in 2012. Along the way he discovered Physical Therapy which suited his passion for biology, anatomy and helping people.
The more Kevan explored the field through volunteering and working, the more he grew to love it. This inevitably led him all the way to the east coast, graduating from New York University with his Doctorate of Physical Therapy in 2020. Along the way, his own struggles with chronic back pain led him to question the cause and nature of pain and dysfunction. He chose to seek out those who go above and beyond ordinary patient care to treat the person as a whole. Since graduating, Kevan has been blessed to work alongside the talented and devoted movement specialists at Kabat & Associates. He strives to continue assisting people to find their inner potential as they recover from all of life's ailments.
Outside of the clinic Kevan enjoys cooking and eating, spending time with his wife, woodworking, working on cars, baseball, learning new languages, discovering exciting new stories, and going on adventures.